Explore Job Opportunities
We are looking out for enthusiastic energetic engineers to expand the SHAKTI ecosystem. If you are looking for internship/job opportunities in building Processors, SoCs and/or Software based on RISC-V check out the following opportunities and Apply Now!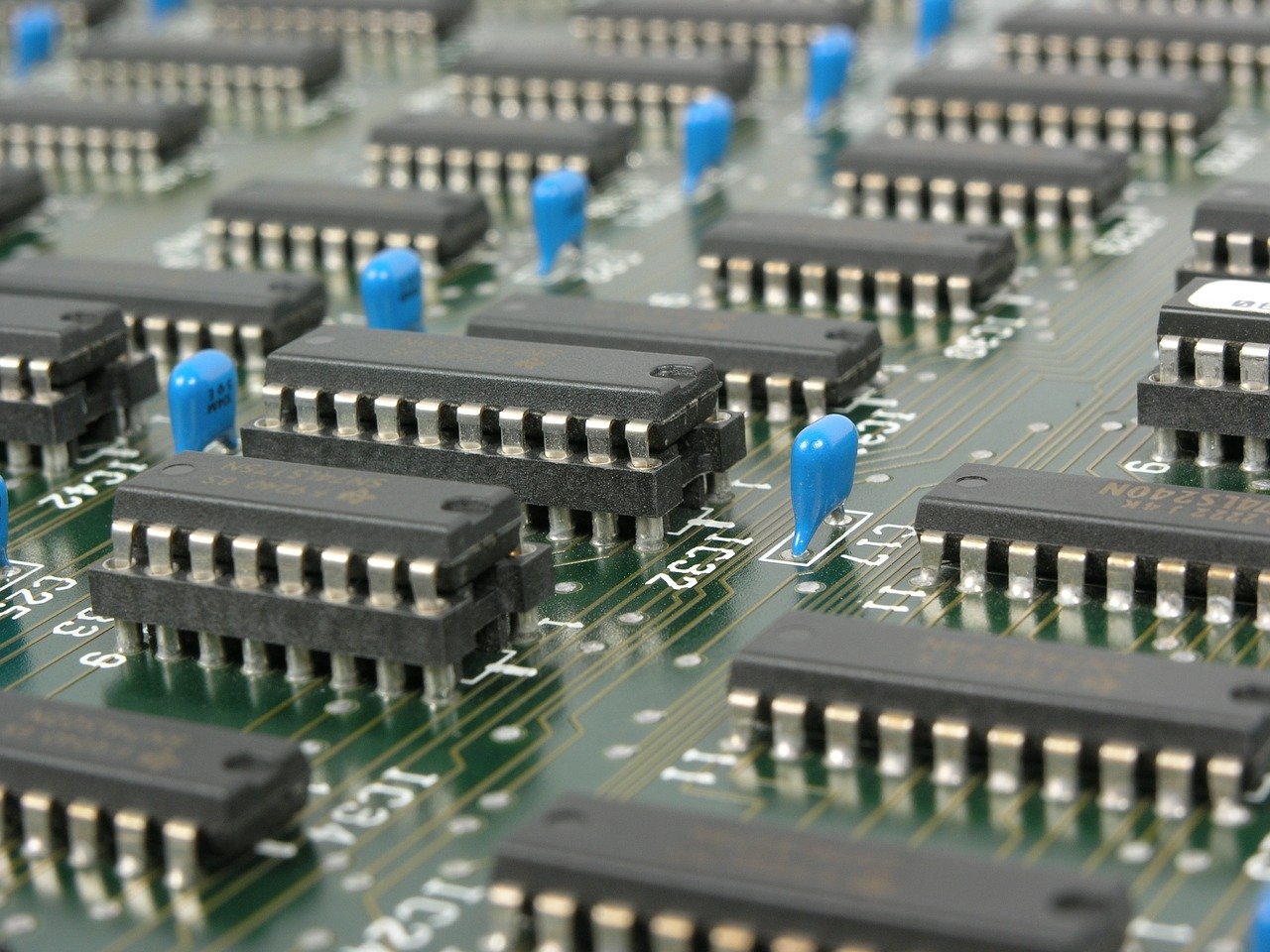 Hardware Design
Build India's only completely open-source RISC-V based SHAKTI processors.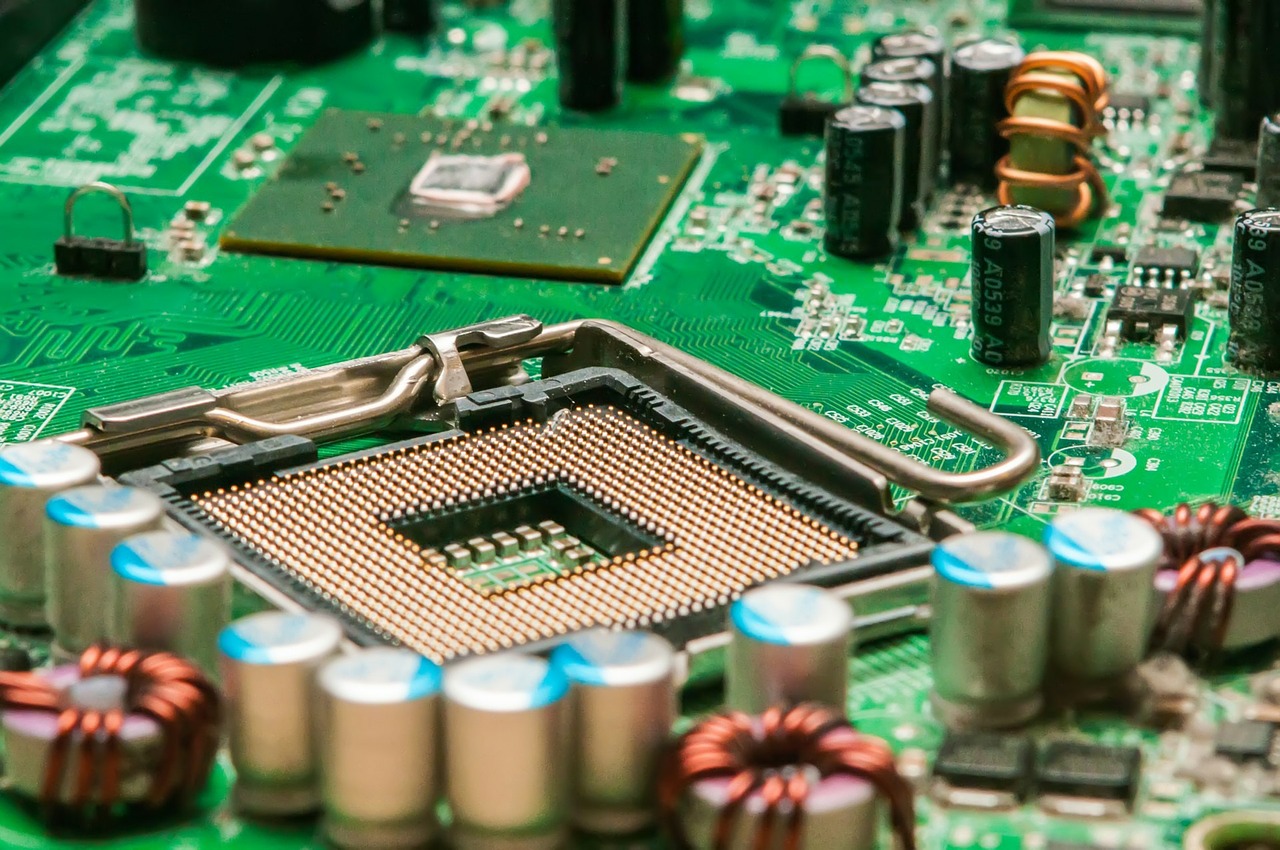 Physical Design
Translate logic design to silicon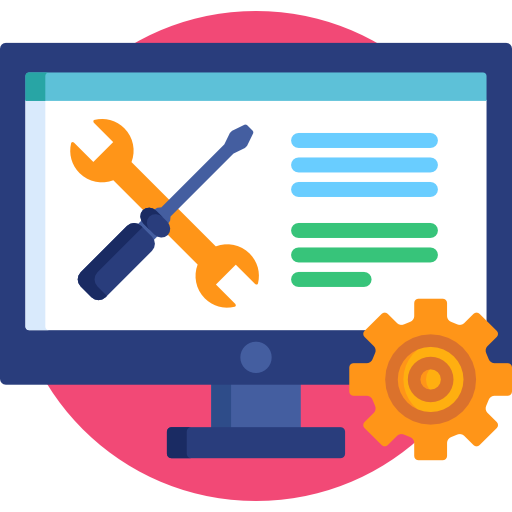 Hardware verification
Formulate and implement verification strategy for Shakti processors and SoCs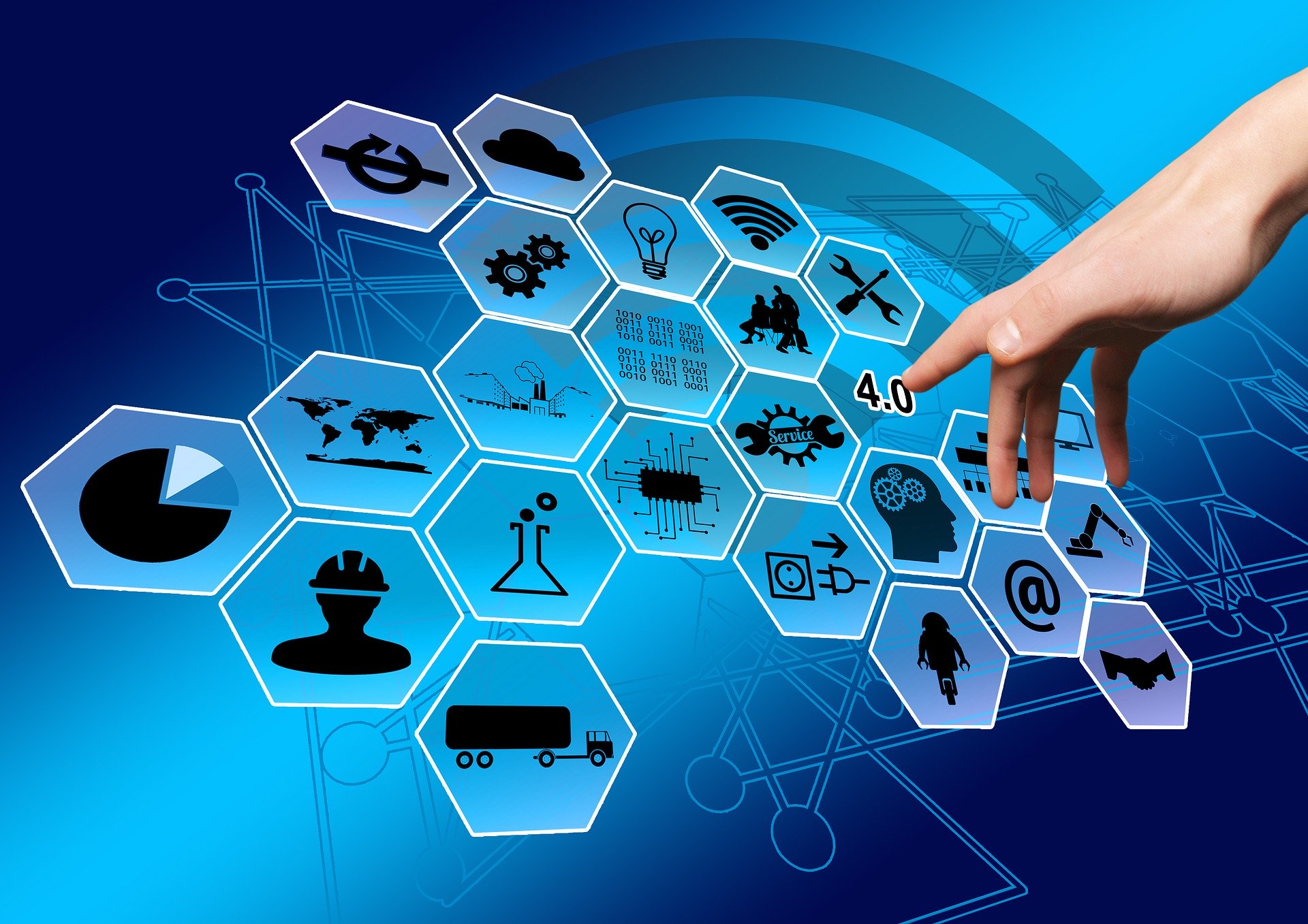 Software
Build OS, software to run on Shakti Processors