SHAKTI
SHAKTI class of processors have a wide range of system software and tool-chain support. Following are the Three major streams for the user to start with SHAKTI.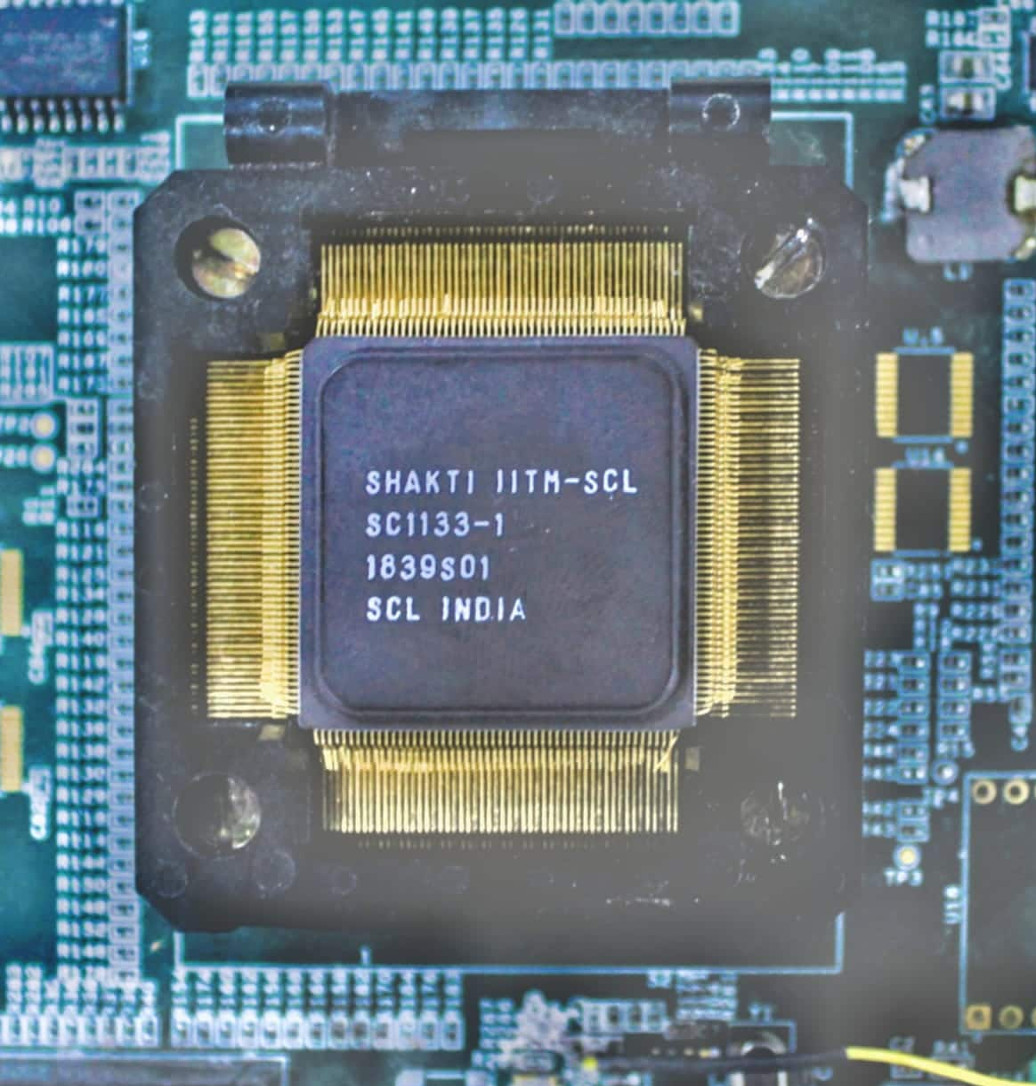 Processors
SHAKTI has envisioned a family of processors which is free of any royalty and is open-sourced under BSD-3 license, catering to different segments of the market. The E and C-classes are the first set of indigenous processors aimed at Internet of Things (IoT), Embedded and Desktop markets.
Learn More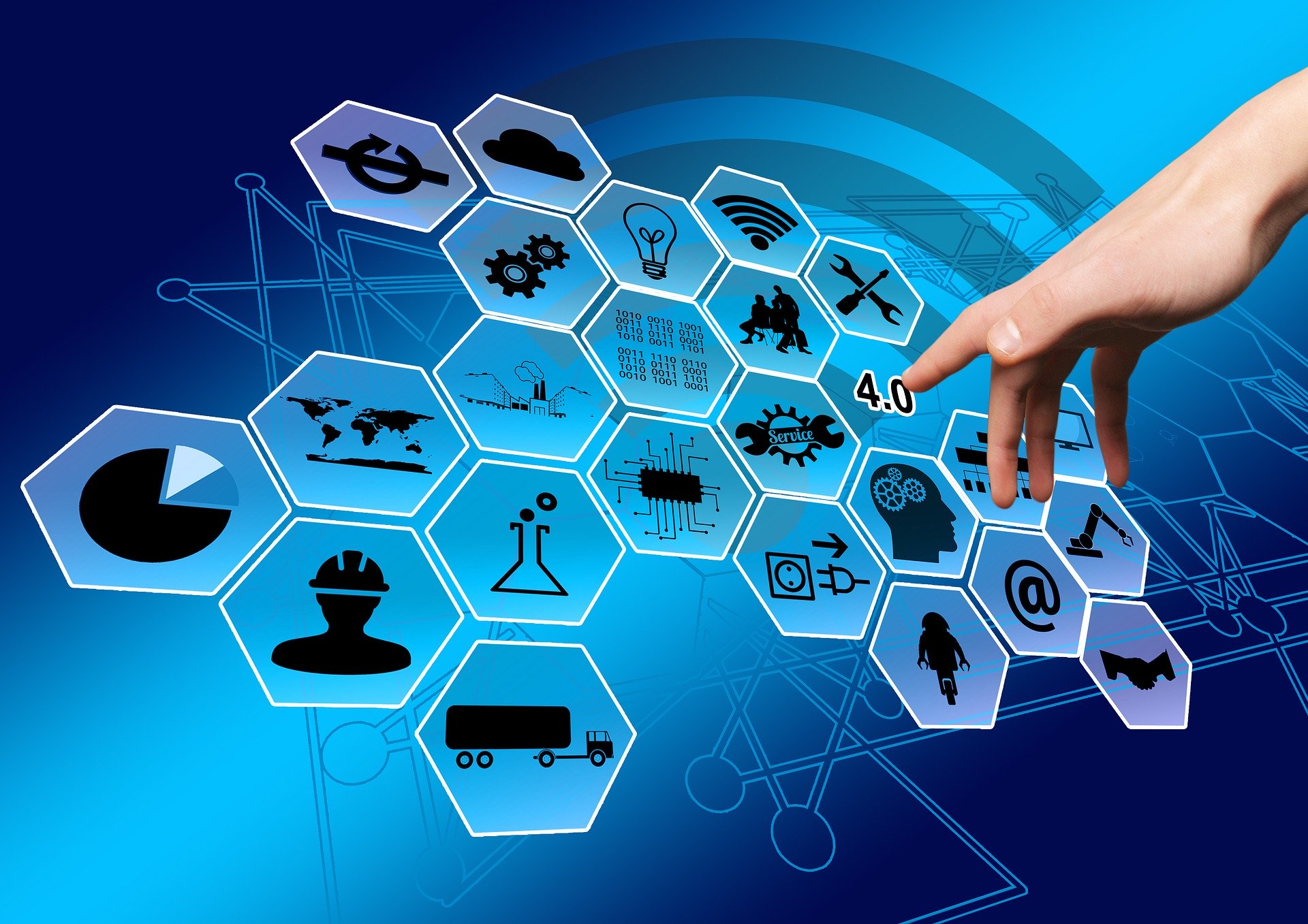 SHAKTI-SDK
Shakti SDK provides all necessary tools, scripts, board support packages to build your application. Also for rapid prototyping and application development an IDE with an inbuilt editor and debugger is indispensable. SHAKTI is currently supported on Platform IO which is a Plug-in on Visual Studio Code and Arduino IDE.
Learn More
Video Guides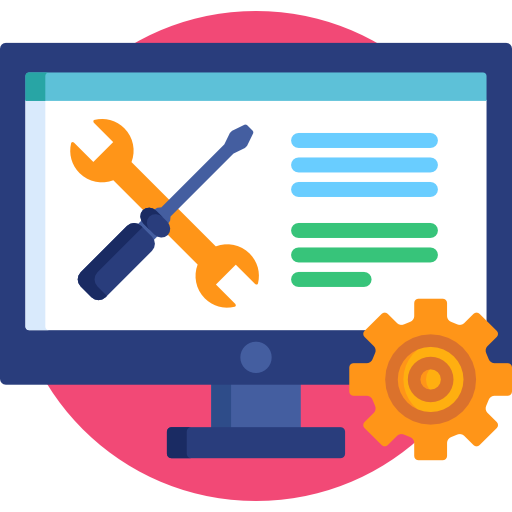 Supported Operating systems
Several operating systems have been ported to SHAKTI class of processors. There is also a simple software framework to port different softwares to SHAKTI. Linux, Sel4, Free RTOS, and Zephyr are some of the standard operating systems proven to work on SHAKTI.
Learn More